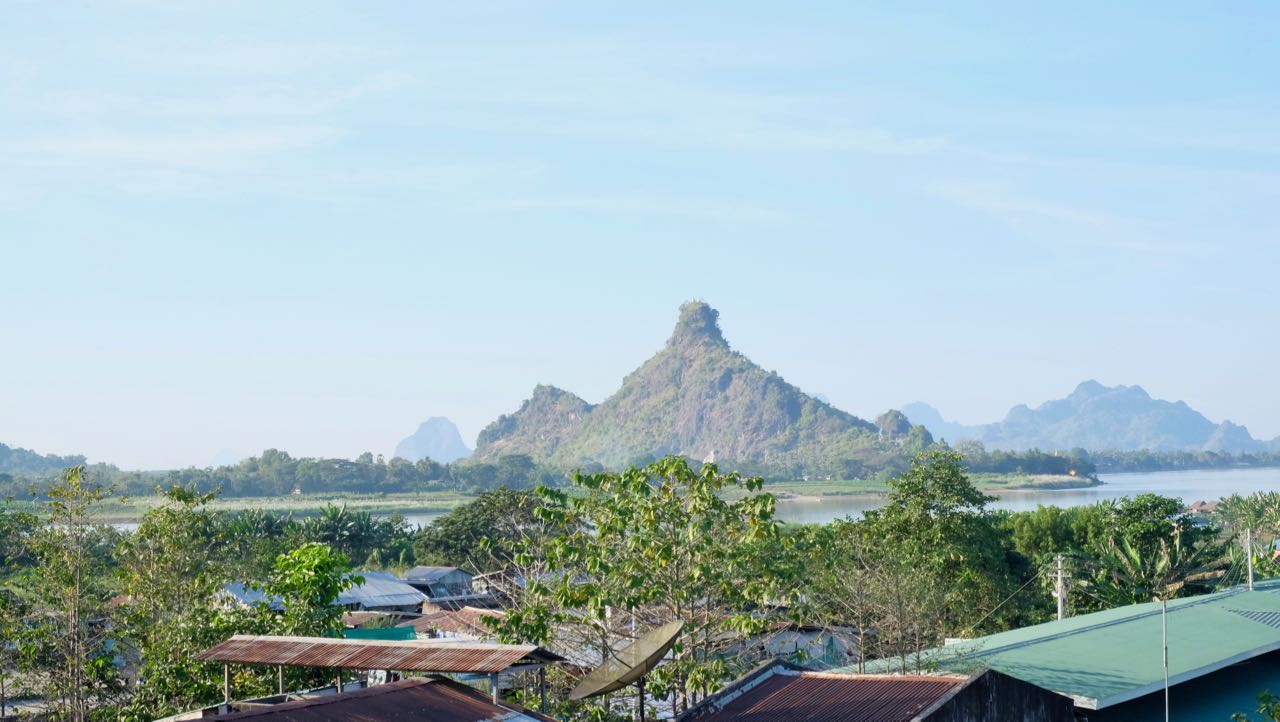 A year has past since HerBEST had started our house keeping service in Yangon.
This year, we are trying something new, the staff recruitment from rural area in Myanmar.
This is something that we always wanted to try.
HerBEST is a company providing housekeeping services in Yangon.
I stated this company to support local women to be empowered by getting professional skill of housekeeping.
So far, we have been recruited from Yangon but the recruitment from rural Myanmar is the thing we always wanted to begin, because there are some issues we would like to be solved.
1. There are no enough job opportunities for local women.
2. Lack of information going to urban area and get jobs.
3. Easy access to illegal agents and brokers so that they go for human trafficing.
To Hpa-An
In the beginning of March, we went to Hpa-an for the first recruitment in rural area.
Hpa-An, a very beautiful city surrounded by Mt. Zwekabin and lakes, is a state capital for Karen.
Actually, this is not our first time for visiting this city. This is the place we always come back for meeting camp, and we don't know why, but the first rural area we visited was also Hpa-An.
Since we already feel like home, we decided this city as our first recruitment place.
We visited Veranda, which is cafe running local community space, and had presentation and small talks with the youth in Hpa-An, explaining our company.
Then visited priest of church to ask him for sharing the information at their meetings.
(Most of Karen people are christian)
As the first touch to the local community, it wasn't bad. But we felt it is also very difficult to get their trust only with our explanation.We believe it is very important to keep in touch, visiting many times, and talking face to face again and again are very essential thing.
See you in the next article
Yuriko, HerBEST